At M.A.P. we believe in teamwork. The M.A.P. Group of Companies started with five employees and has grown to over 500 today. Our Team members possess a vast range of experience and credentials and include Project Managers, Project Supervisors and professional Engineers with R.E.T. or C.E.T. designations. We are proud to include the following key members in our team of over 500 employees.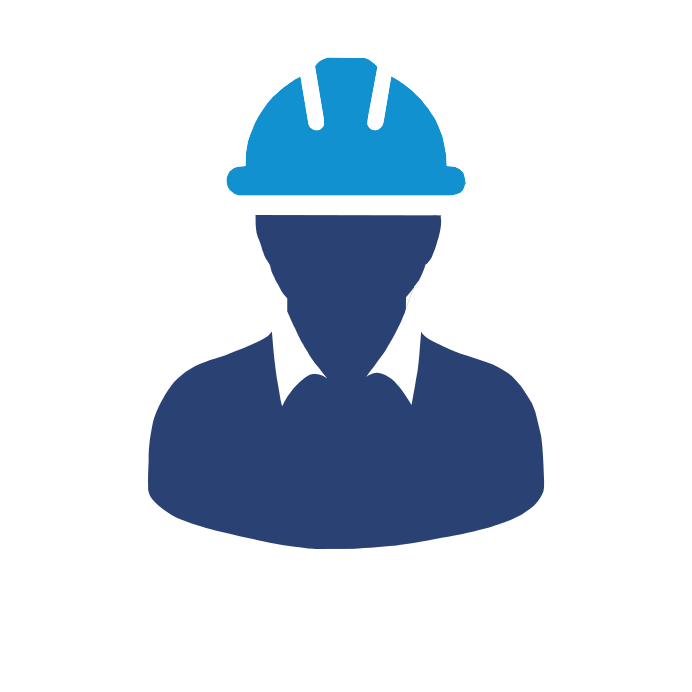 RICK CAMPBELL, RET & PL
Manager of Estimating & Project Development

From operators and pipelayers, to engineers and project managers, we are always looking to add professional members to our team.