M.A.P. Group of Companies currently owns and maintains a fleet of over 350 pieces of heavy equipment, and that fleet is constantly expanding. At M.A.P. Group of Companies, we believe in the importance of maintaining and updating our fleet of equipment so that projects will be completed on schedule. With our 15 acre yard and 35,000 square foot repair & rebuild shop, we make sure our equipment is always in excellent working order. Our equipment downtime is kept to a minimum because we have a dedicated team of personnel for equipment maintenance and repairs, as well as a fleet of mobile repair vehicles, lube & service trucks, and field & shop mechanics on standby.
If equipment is required that's not currently in our fleet, we have great relationships with various equipment dealers throughout North America and Europe and will do our best to help get you the equipment you need.
OUR FLEET CURRENTLY INCLUDES:
Excavators (0.28

m³

 – 6

m³

 Bucket Capabilities)
D61 to D375 Dozers
14/16 Graders
Rubber Tire Backhoes
Skidsteers
657/637/627 Motor Scrapers
Various Vibratory Compactors 
815 to 836 Soil Compactors
Pneumatic Compactors 
40 Tonne & 30 Tonne Rock Trucks
963/973 Track Loaders
Various Wheel Loaders (1.5

m³

 – 5

m³

)
Farm Tractors
GPS Machine Controls
Various Equipment Accessories
3,000 L to 75,000 L Fuel Tanks
Storage Trailers (Various Sizes)
Site Office Trailers (Various Sizes)
Light Plants
M.A.P. Group of Companies has a fleet of tractor lowboys, tandem dump trucks and multiple trailers.  From dump trucks to 52 wheel lowboys, we can mobilize entire crews from project to project in minimum time. Not only do we do equipment hauling, pipe hauling, clay and gravel hauling for our own projects, we do it for other customers as well.
OUR TRUCK FLEET CURRENTLY INCLUDES:
Field Mechanic Trucks
Lowboy Tractors
Tandem Dump Trucks
Service Trucks
Fuel / Lube Trucks
Water Trucks
Welding Trucks
Various Delivery Trucks
Various Pick Ups
M.A.P. Earthworks is committed to keeping our worksites safe for our employees, sub-contractors, vendors, and the public. At M.A.P., we believe that safety is not only for staff but also for the General Public in and around our worksites. We pride ourselves on maintaining clean, safe, and well-marked work environments. Our team members are trained in Barricade & Traffic Control, as well as Flagging.
We have full-time safety coordinators on staff. We schedule annual Safety Start-up Meetings with management, staff, sub-contractors, vendors, and suppliers, and we diligently work to maintain our excellent WCB Rating and our standing in the No Lost Time Program. In addition, we provide constant training for our employees using Occupational Health & Safety Standards.
Each year our staff are trained, or refreshed in Safety Courses through the ALBERTA CONSTRUCTION SAFETY ASSOCIATION, and AVETTA LLC (Formerly PICS Auditing).
OUR STAFF ARE TRAINED IN:
Leadership for Safety Excellence
Prime Contractor Course
COR (Certificate of Recognition) Certification
Workplace Respect
Supervisor Drug & Alcohol Awareness
CSTS
Team Building
Workplace Hazardous Materials Information System (WHMIS)
Principals of Health & Safety Management
Standard First Aid with CPR-C-AED
Asbestos Training

Barricades & Traffic Control

Transportation of Dangerous Goods 

Flagger  Training

Confined Space Awareness

Trenching and Excavation

Trench Rescue Training
OUR PARTNERS IN SAFETY INCLUDE:
AT M.A.P. Earthworks, we recognize the importance of preserving the environment now and for future generations, which is why we are committed to doing our part to protect the environment. Through our procedures, we effectively assess and minimize the impact on the environment, not only on the job site but in our shop and offices. We operate in compliance with environmental legislation and we strive to use pollution and environmental best practices in all we do.
HOW WE ARE TRYING TO MINIMIZE OUR IMPACT: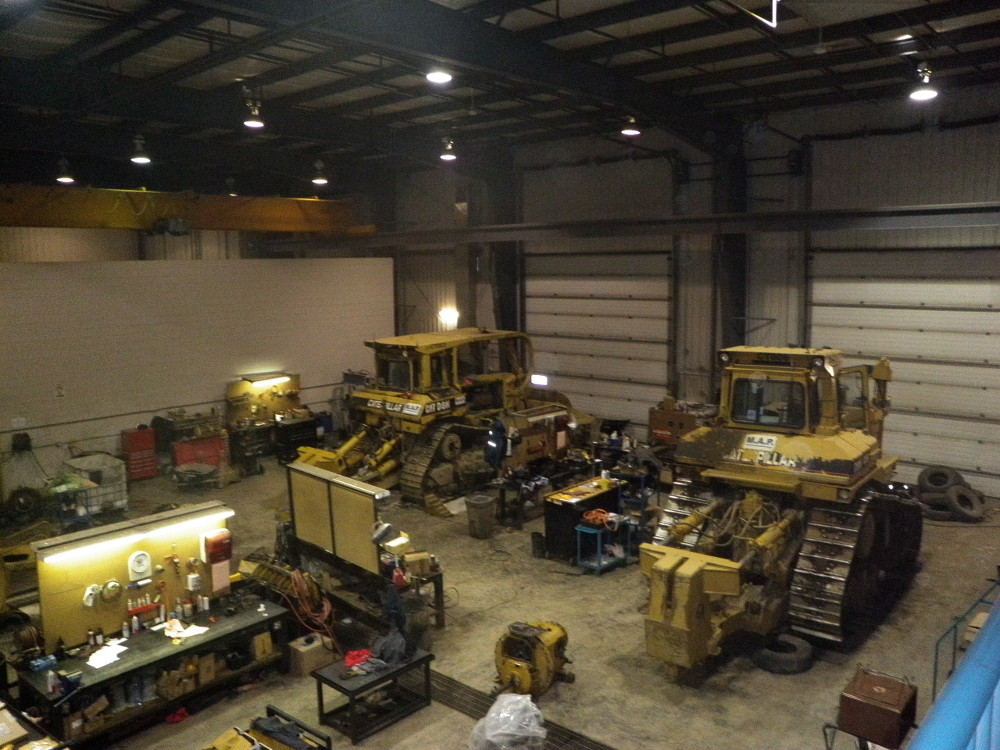 We look at products and ways to reduce the negative impact on the environment.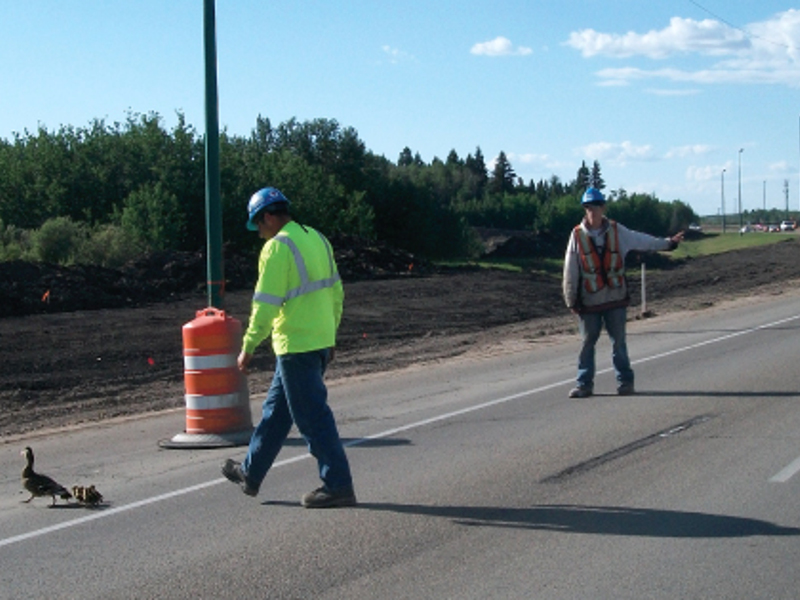 We promote environmental awareness amongst our employees and encourage them to work in an environmentally responsible manner.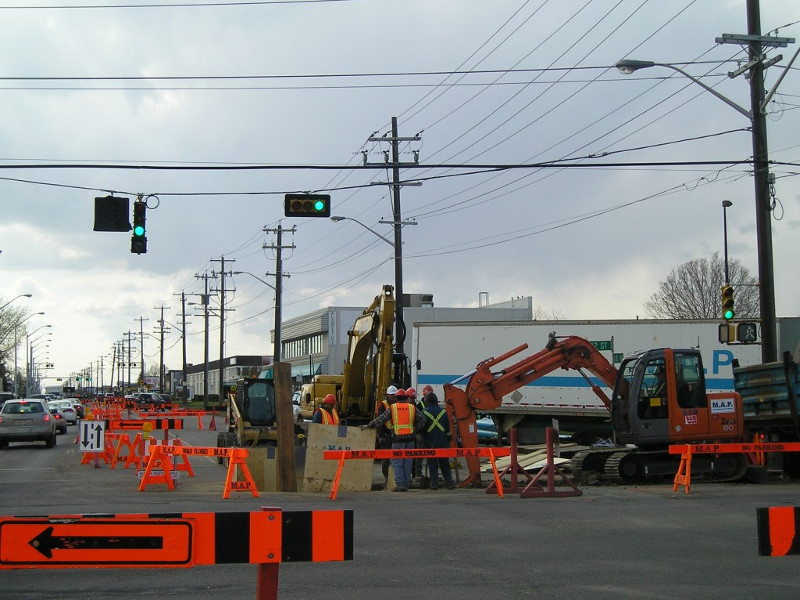 Our constructions sites are kept clean and maintained.